Hey, I'm Alexander.
Glad you're here!

I'm Alexander Dirr, a business and design guy with many interests and creative pursuits. In the past, I've worked in management and marketing positions in finance and tech. I like wearing many hats, learn new things and it's great to embrace diverse experiences and perspectives. My "sweet spot" is around business and design with all the intersections in leadership, product management, branding, CX, UX and strategy.

When not working & learning, I'm a fitness enthusiast, I like gardening and enjoy good eating.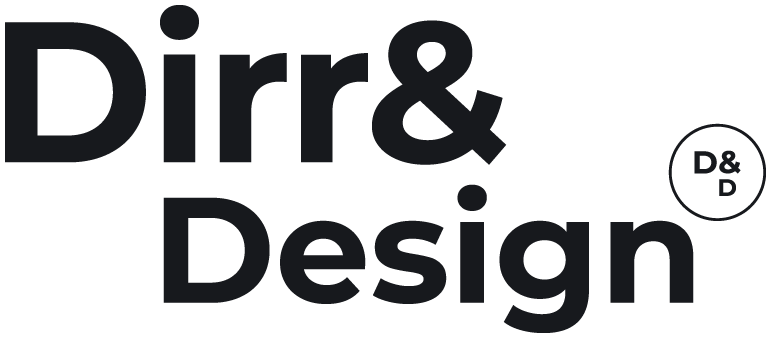 Dirr&Design
is my small side hustle. I like helping people with my business and design experience. Because there's always a problem to solve. www.dirr.at
Get in touch.

design.dirr@gmail.com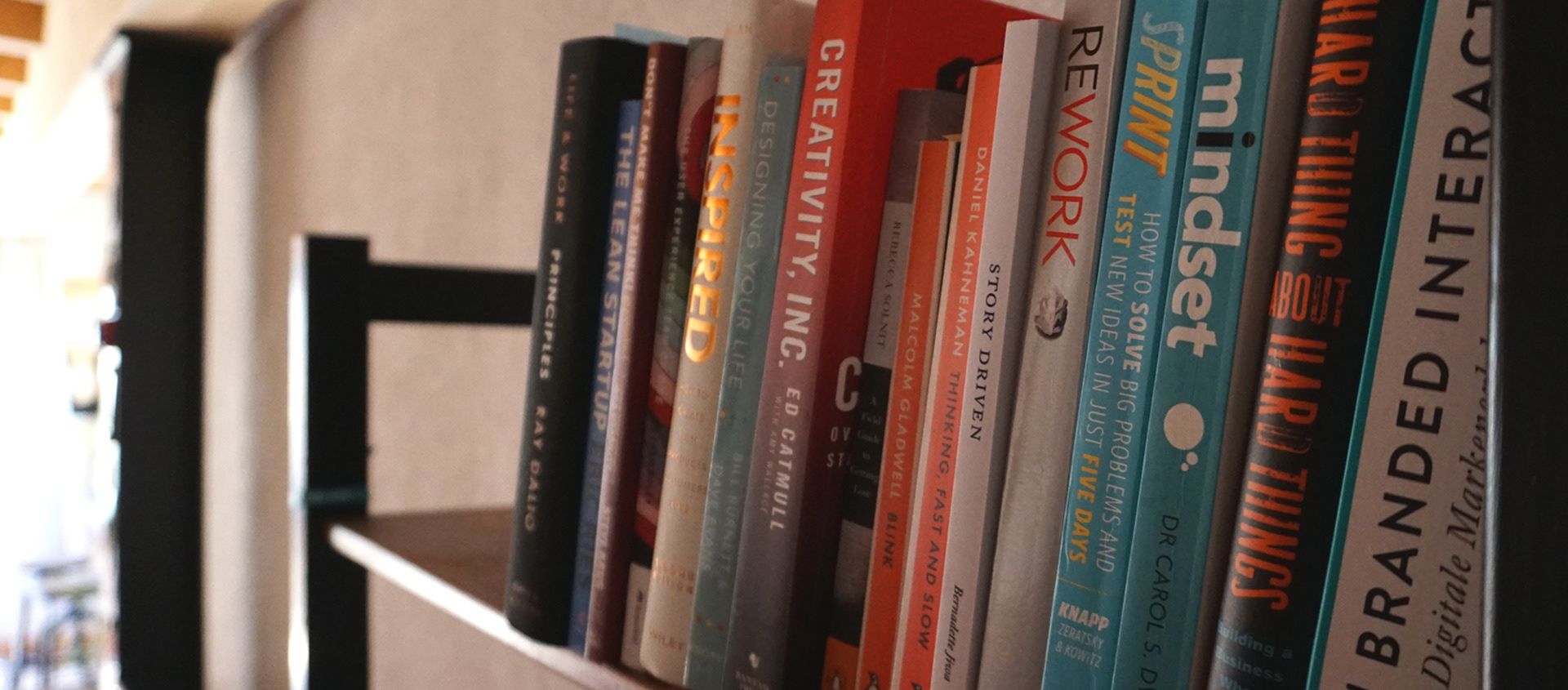 Principles

Life and Work -
Ray Dalio
Change by Design
How Design Thinking Transforms Organizations and Inspires Innovation - Tim Brown
Make Time
How to Focus on What Matters Every Day
- Jake Knapp
Be more Pirate
Or How to Take On the World and Win
-
Sam Conniff
mindset
The New Psychology of Success
- carol dweck
REWORK
a better, faster, easier way to succeed in business
- Jason Fried, DHH from Basecamp
The Lean Startup
How Today's Entrepreneurs Use Continuous Innovation to Create Radically Successful Businesses
- Eric Ries
Sprint
How to Solve Big Problems and Test New Ideas in Just Five Days
- Jake Knapp
Creativity, Inc.
Overcoming the Unseen Forces That Stand in the Way of True Inspiration
- Ed Catmull
Don't make me think
Web Usability
- Steve Krug
Story Driven
You don't need to compete when you know who you are
  - Bernadette Jiwa
Company of One
Why Staying Small is the Next Big Thing for Business
- Paul Jarvis
The Hard Things About Hard Things
Building a Business When There Are No Easy Answers
- Ben Horowitz
Inspired
How to build tech products customers love - Marty Cagan
Branded Interactions
Digitale Markenerlebnisse planen und gestalten - Marco Spies
Marketing 4.0
Moving from Traditional to Digital - Philip Kotler
Hacking Growth
How Today's Fastest-Growing Companies Drive Breakout Success
- Sean Ellis
No Hard Feelings
The Secret Power of Embracing Emotions at Work
-
Liz Fosslien, Mollie West Duffy